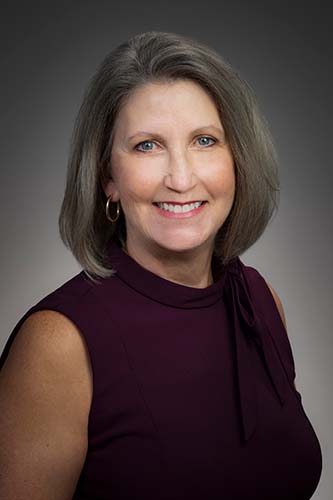 Debbie has been an essential part of Becker & Lilly's practice since 1987. She studied Business Administration at Columbus State Community College which prepared her to assume the role of Office Manager in 2003 when Becker & Lilly opened its doors. Her duties include handling the IT needs, accounts payable/receivable, billing, and all other administrative duties that a busy law practice requires. She plays an important role in maintaining that our practice operates smoothly and efficiently.
Debbie is also our trademark and copyright assistant. She assists all the attorneys with filing applications and maintaining the registered marks for our clients.
Outside of work, she enjoys cycling with several bike groups and golfing with her husband, Ray.